Selling one's own property is often a great challenge for owners. Therefore, an expert should be consulted who is well versed in all phases of real estate brokerage. This is the only way to sell your property successfully. You too can benefit from this and contact us.
WE KNOW ABOUT THE VALUE OF YOUR REAL ESTATE -

AND HOW TO GENERATE A SALES SUCCESS FROM IT
WE KNOW THE MARKET VALUE OF YOUR PROPERTY
If you are considering selling your property, a number of questions arise. The central one is usually: What are the advantages of hiring a real estate agent? On the following pages we would like to explain our proven Luso Real Estate service concept. We will show you why the support of an estate agent is the recommended way to market your property. For you as the owner, selling your property successfully means finding the right buyer promptly and achieving the best possible price. This is where we benefit you with with our expertise and support you with our excellent market knowledge.
THE EIGHT STEPS OF THE LUSO REAL ESTATE SERVICE CONCEPT
1. MAKE THE DECISION TO SELL YOUR PROPERTY
In einem individuellen Beratungsgespräch gehen wir auf die besonderen Eigenschaften Ihrer Immobilie ein und prüfen alle individuellen Kriterien aus unserer fachmännischen Sicht. Nach Erhalt und Abstimmung aller objektrelevanten Informationen erfassen wir die entsprechend wirtschaftlichen sowie technischen Daten und fixieren diese schriftlich. Ab diesem Zeitpunkt profitieren Sie von einem, exakt auf Ihre Immobilie zugeschnittenen Vermarktungskonzept - bis zum erfolgreichen Vertragsabschluss.
2. Property Valuation: Determining the Right Market Value
We take all aspects of your property into account and incorporate them into our professional and individual property valuation. This is essential for the immediate success of the sale, as a client's own market value assessment is usually fraught with emotional factors, making an exact price determination impossible.
3. Cooperation with LUSO Immobilien
With the help of individual market and target group analyses, we can already determine a real purchase potential at this point. A qualified sole agency contract gives you a decisive head start in marketing your property.
4. Individual marketing concept
The individual marketing concept tailored to your property enables a high reach for the generation of potential buyers.  This includes, among other things, an individual marketing concept, optimal placement on all relevant advertising channels and regular success measurements.
5. Exposé
For the sale of a house, various documents are required which the owner possesses or which have to be obtained from the building regulations, cadastre or land registry office, such as an extract from the land register, as well as the building file, in which all formal documents pertaining to the construction of the house are compiled. In addition, we offer you added value through the professional and detailed preparation of the documents that are necessary for the successful marketing of your property. This includes, among other things, the examination of already existing information and data as well as the preparation of necessary documents, such as a corresponding living space calculation according to WoFIV or the proof of the energy characteristics according to EnEV.
6. Viewings
First impressions don't get a second chance - that's why it's crucial not to leave the viewing by selected prospective buyers to chance. Thoughtful planning is an important prerequisite for ensuring that potential buyers can immediately picture your property as their new home. Our many years of experience guarantee that the most attractive aspects of your property are shown to their best advantage. The due diligence of potential buyers is one of our core competences and enables a faster and more successful sale of your property. Thanks to our good cooperation with banks, appraisers and trades from the construction industry, we are of course also happy to assist you in all matters relating to financing, real estate and construction.
7. Regular report on the status of the sale
Commissioning the sale of your own property means placing your trust in us. At Luso Immobilien, your trust is in the best hands from the very beginning. We will look after you personally throughout the entire marketing process and keep you informed of all activities. This includes regular updates on the status of the sale, status reports on viewings, planned marketing activities relating to your property as well as information on details relevant to the contract. Communication with you as the client is our main focus.
8. Conclusion of purchase contract & After-sales service
Luso Immobilien has a clear goal when it comes to successfully marketing your property. We dedicate ourselves to this goal with all our passion and comprehensive know-how.  Therefore, we promise professional support during negotiations, contract drafting and after-sales assistance. In doing so, we will benefit you with our expertise and assist you with our excellent market knowledge.
THIS IS WHAT WE DO TO SELL YOUR PROPERTY
PREPARATION
- Procurement and organisation of all necessary documents
- Preparation of a complete documentation
- Preparation of all relevant sales documents for buyer, bank and notary
- Preparation of professional photos
- Preparation of an informative exposé
- Preparation of video tours
Marketing
- Viewings also outside business hours
- Presentation to our extensive client base
- Publication of the property on info displays and our website
- Advertisements in all common real estate portals
- Presentation on the usual social media platforms
- regional advertising in print
- sales advertising directly on the property
Conclusion
- Purchase price negotiations
- Support with financing
- Support in finding the right notary
- Preparation of the notary appointment
- Carrying out the handover
- Further advice even after completion






THE RIGHT PREPARATION AND MARKETING ARE CRUCIAL FOR A SUCCESSFUL CLOSING.

Successfully selling a property at an attractive price requires more than a few numbers and photos on a property portal. It is important to provide potential buyers with the information that is relevant for a successful contract. We stage your property accordingly and prepare everything necessary.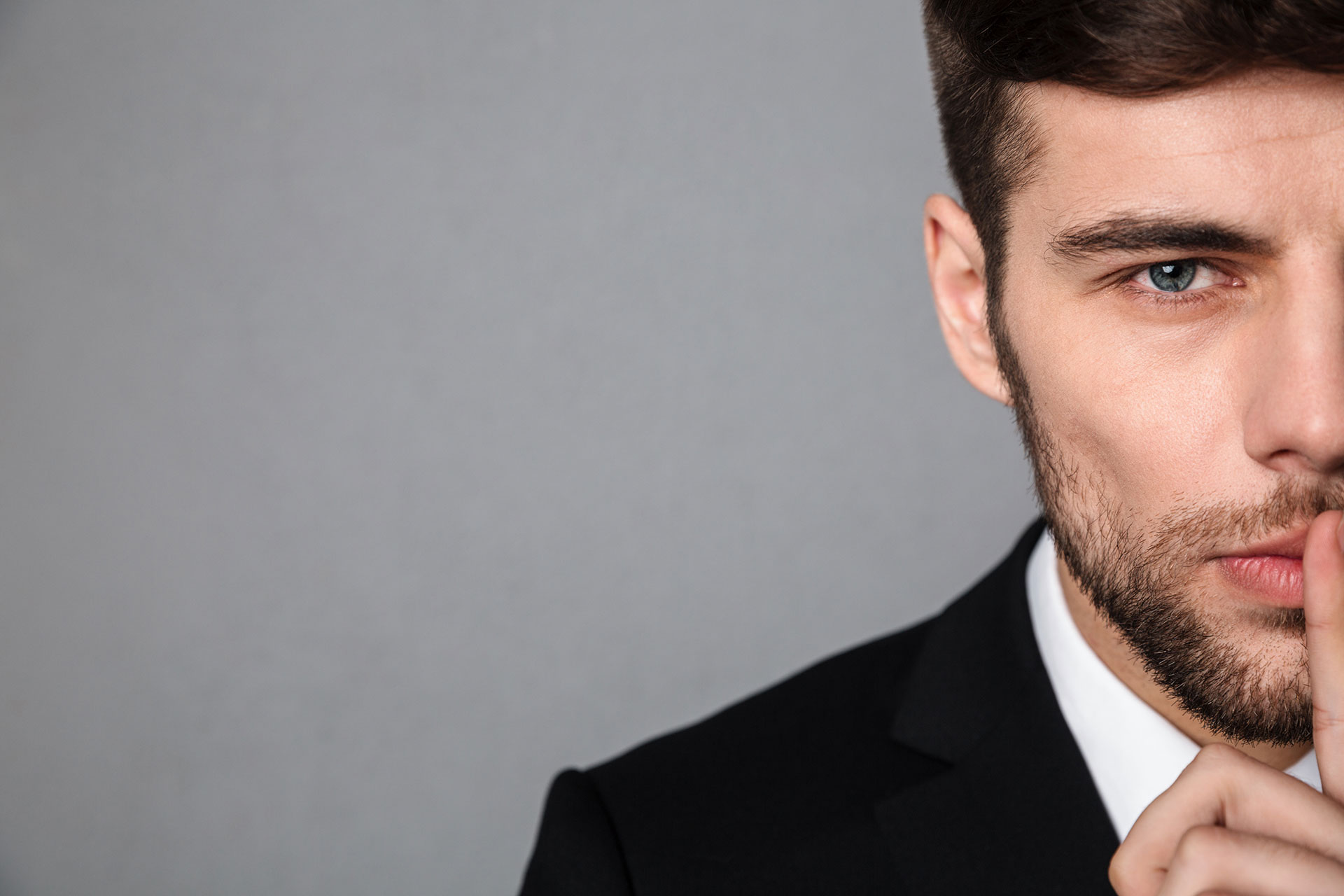 OFF-MARKET - MARKETING REAL ESTATE TO THE EXCLUSION OF THE PUBLIC.
The emotional attachment to one's own property should not be underestimated, especially when a sale is pending. Many memories - positive and negative - are associated with it, which need to be let go of just as much as the previous home. In these cases, it is desirable that a property is marketed in a particularly discreet manner.
Marketing as discreetly as possible ensures that the sale proceeds in a calmer and more carefree manner. Our discreet marketing service is particularly suitable for prestigious properties in top locations or owners who deliberately do not want to publicise their sale.
We are happy to assist you in selling your property without it being made public. Our international network of contacts helps us to find a suitable buyer for you.