LUXURY, ELEGANCE AND EXCLUSIVITY AS WELL AS TRADITION AND MODERNITY ALL REPRESENT THE COMPANY LUSO IMMOBILIEN GMBH SINCE IT WAS FOUNDED MORE THAN 20 YEARS AGO
Luso Immobilien GmbH specializes in the marketing, brokerage and realization of sophisticated and high-quality residential properties. Based on our many years of experience, we develop the appropriate strategy for a successful sale. The art of marketing a property is to present the unique characteristics of the home and to convey the resulting attitude towards life. The association of a real life feeling, which is associated with the property, is underlined by our exclusive way of marketing. We look forward to soon being able to count you among our satisfied customers.
IT IS PURE PASSION THAT INSPIRES US TO GREATER THINGS EVERY DAY.
REAL ESTATE FROM
FIRST HAND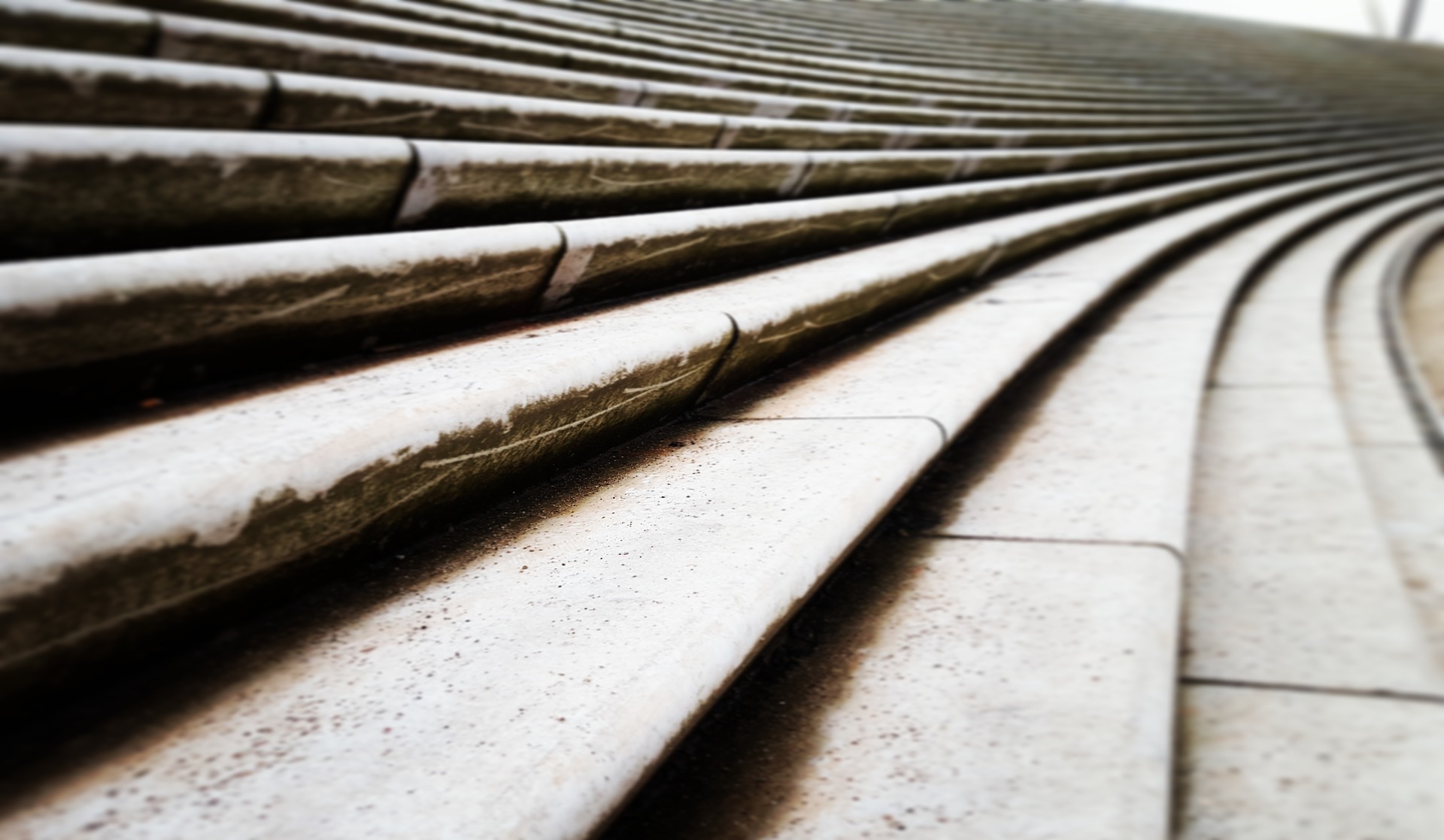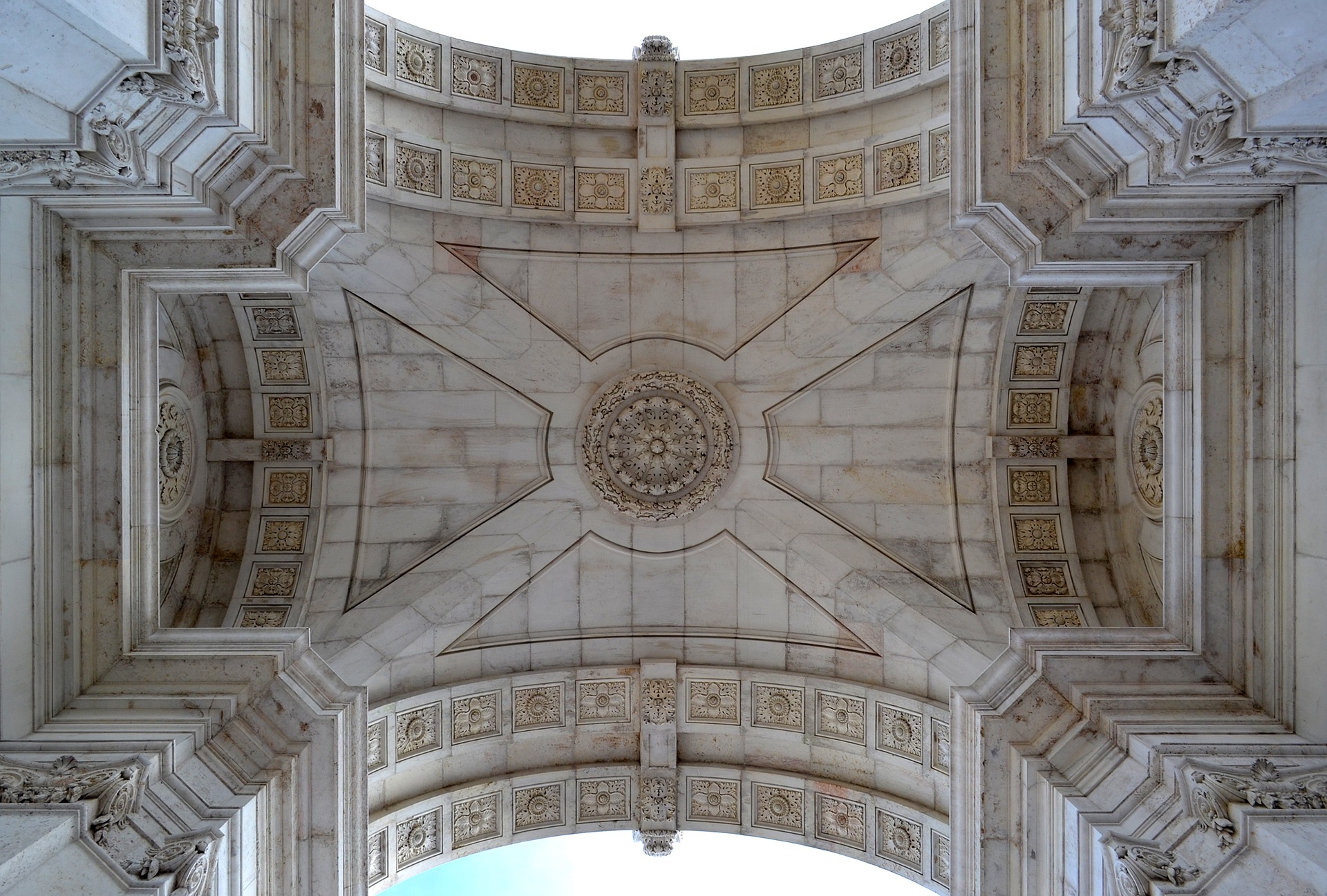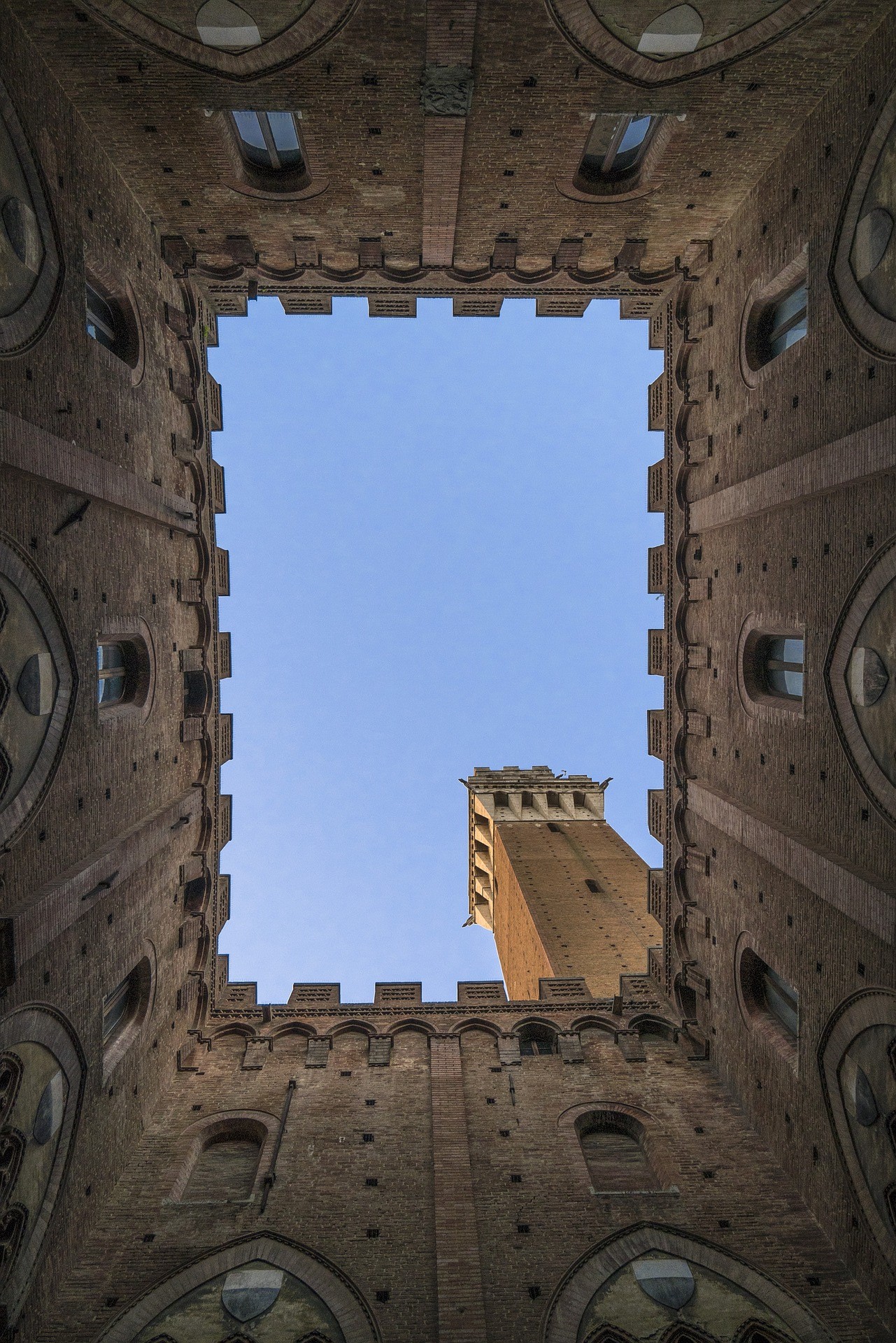 EXCEPTIONAL REACH - EXCEPTIONAL RESULT
Luso Immobilien specializes in the sale of residential properties in Schleswig Holstein, Hamburg and the surrounding area. Our many years of experience and our well-developed network lead to success and an extraordinary result. We also go the extra mile and achieve much more. Good service and good advice are very important to us. Our team is extremely motivated and puts your property in an excellent light. We are open to new technologies and eagerly follow the changes that virtual & augmented reality hold for the real estate sector. For special properties we produce emotional image films of the real estate, which are understood by our international customers even without many words. In the Luso Real Estate Network, we also bring together experts from a wide range of industries and fields. Entrust us with your real estate and see for yourself what the extra mile also has in store for you.